Over 70 Years of Combined Industry Experience
Norman Company Inc (NCI) is a commercial construction Class A general contractor that constructs buildings of high quality and distinction. Founded in 1997 by brothers David and Steve Norman, NCI serves clients in Greater Richmond, Virginia and the Northern Neck. Typical clients include business owners, health care providers, churches, state government, local municipalities, manufacturing and warehousing companies, retailers, historic property owners and others. The principals' 70 years of combined industry experience, guided by enduring family-centric values, has earned NCI the reputation for building quality, value and lasting relationships.
We improve our community with superior quality, cost-efficient structures that provide comfortable, functional spaces for people to live, learn, work, worship and play.
The Norman family's commitment to the Boy Scouts of America spans four generations. Founders David and Steve Noman learned scouting values from their father who was a structural engineer and scout master. Later in life when the two brothers had their own families, they taught those same values to their sons. David's four sons and Steve's two sons each earned Eagle Scout, Scouting's highest honor achieved by only two percent of scouts. Today, three of the sons work for the firm, and the Scouting tradition continues with some of the great grandchildren.

We operate our company the same way – with Scouting values like honesty, loyalty, reverence, respect – and live by these values in all that we do. Norman Company's commitment to the highest standards of quality and service is evident in its faithful adherence to these values where doing the right thing comes naturally.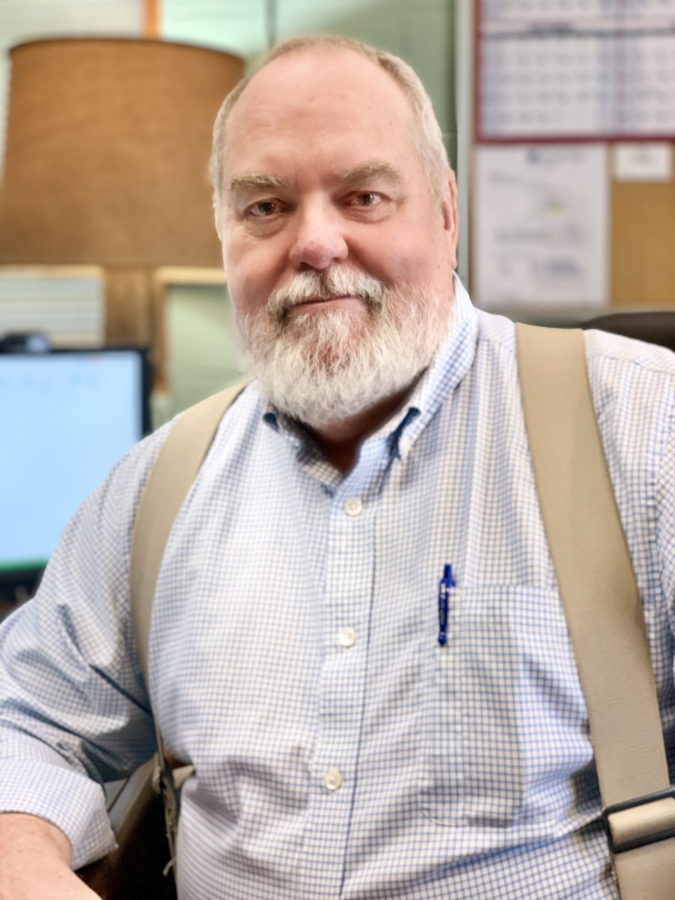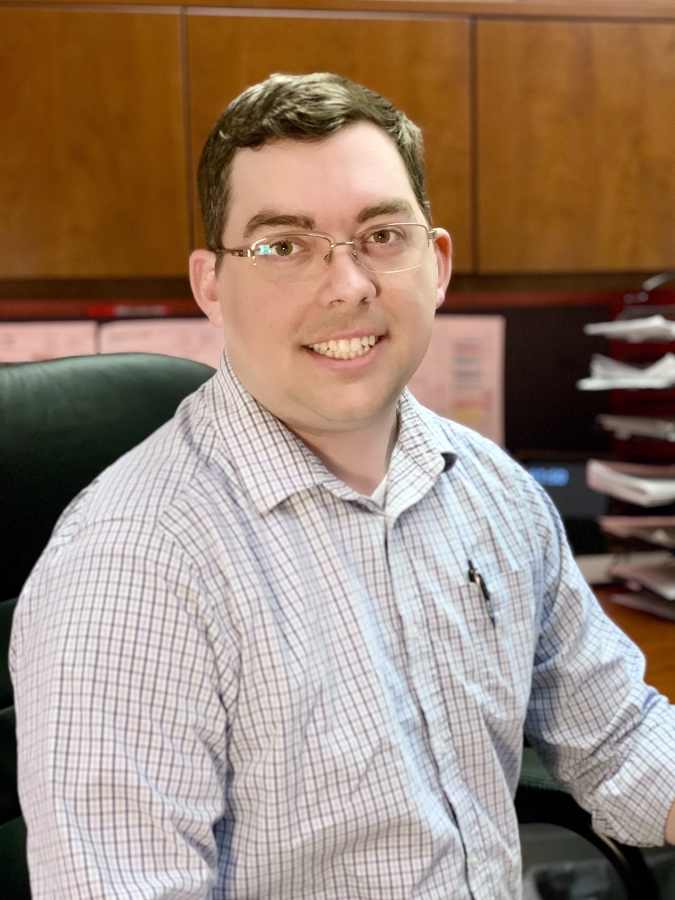 Will Norman
Vice President of Construction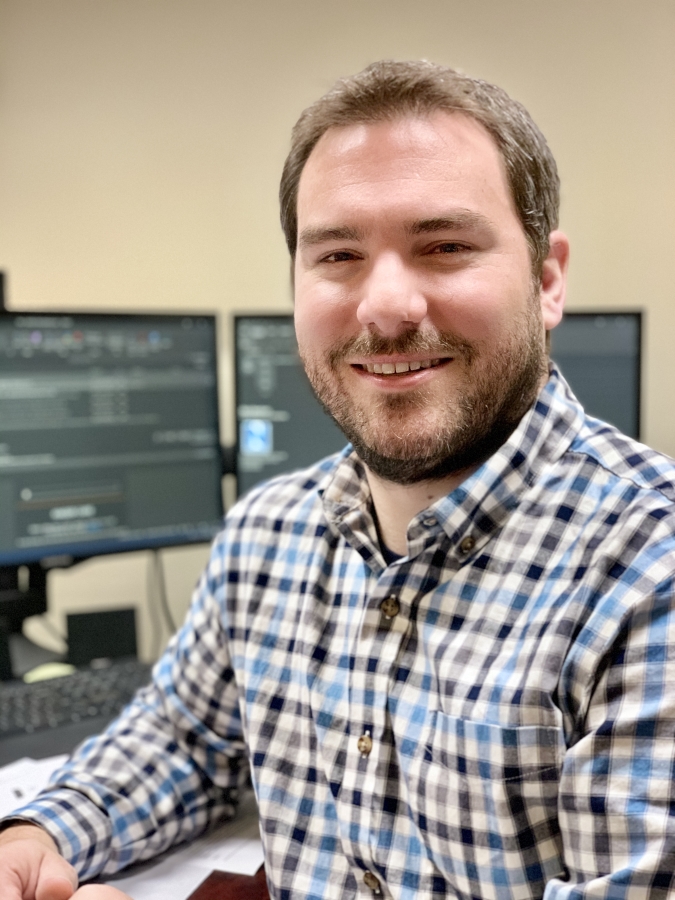 Ben Norman
Vice President of Operations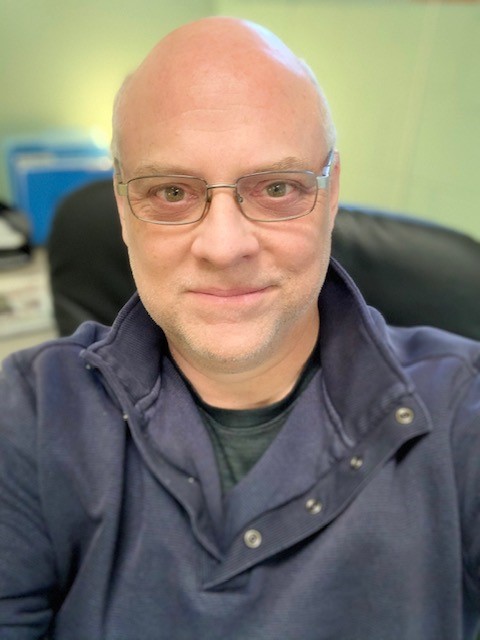 Rob Norman
Director of Business Development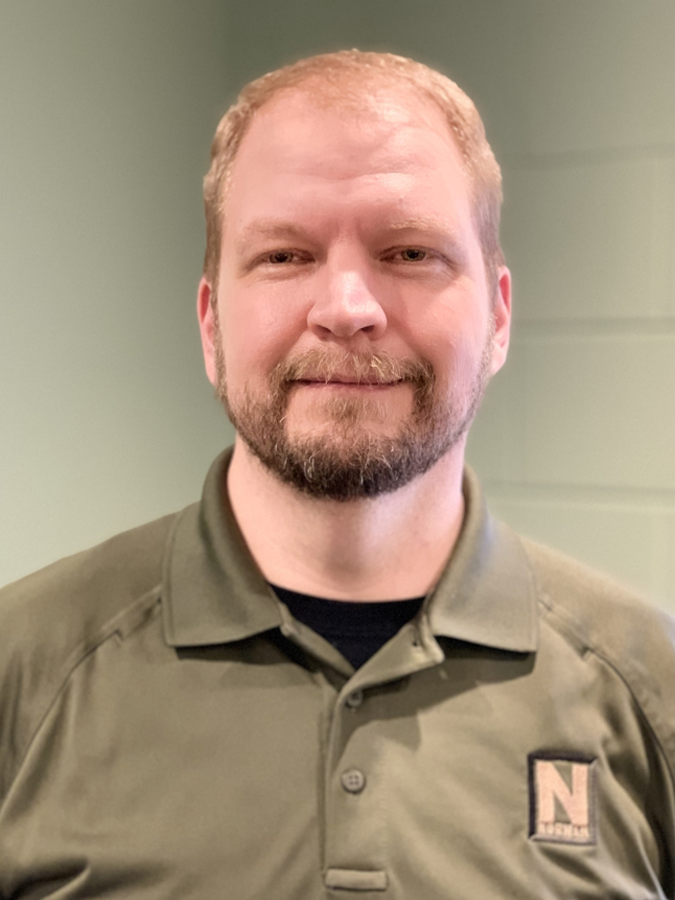 Joe Hendricks
Project Manager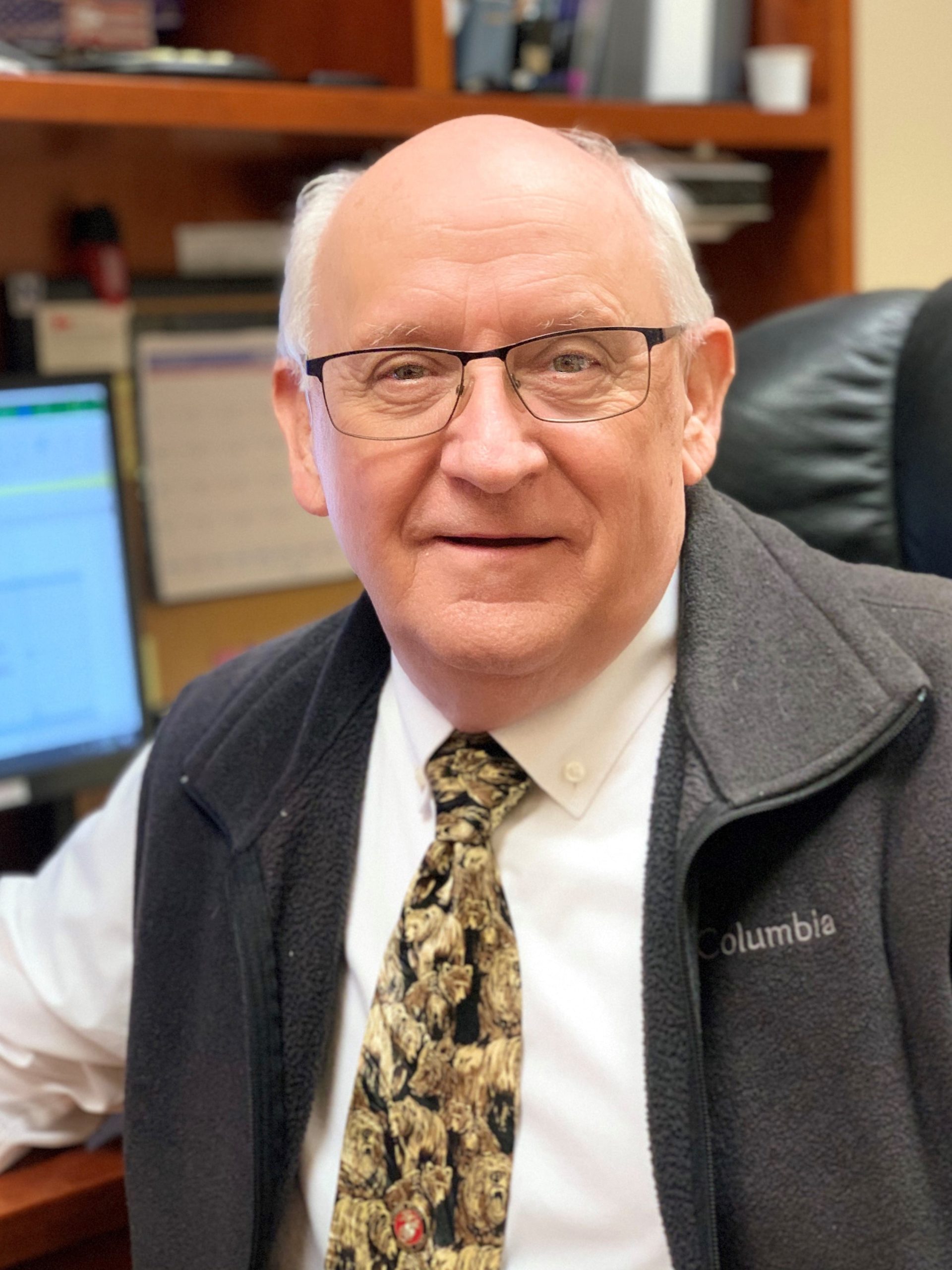 Kent Watson
Project Engineer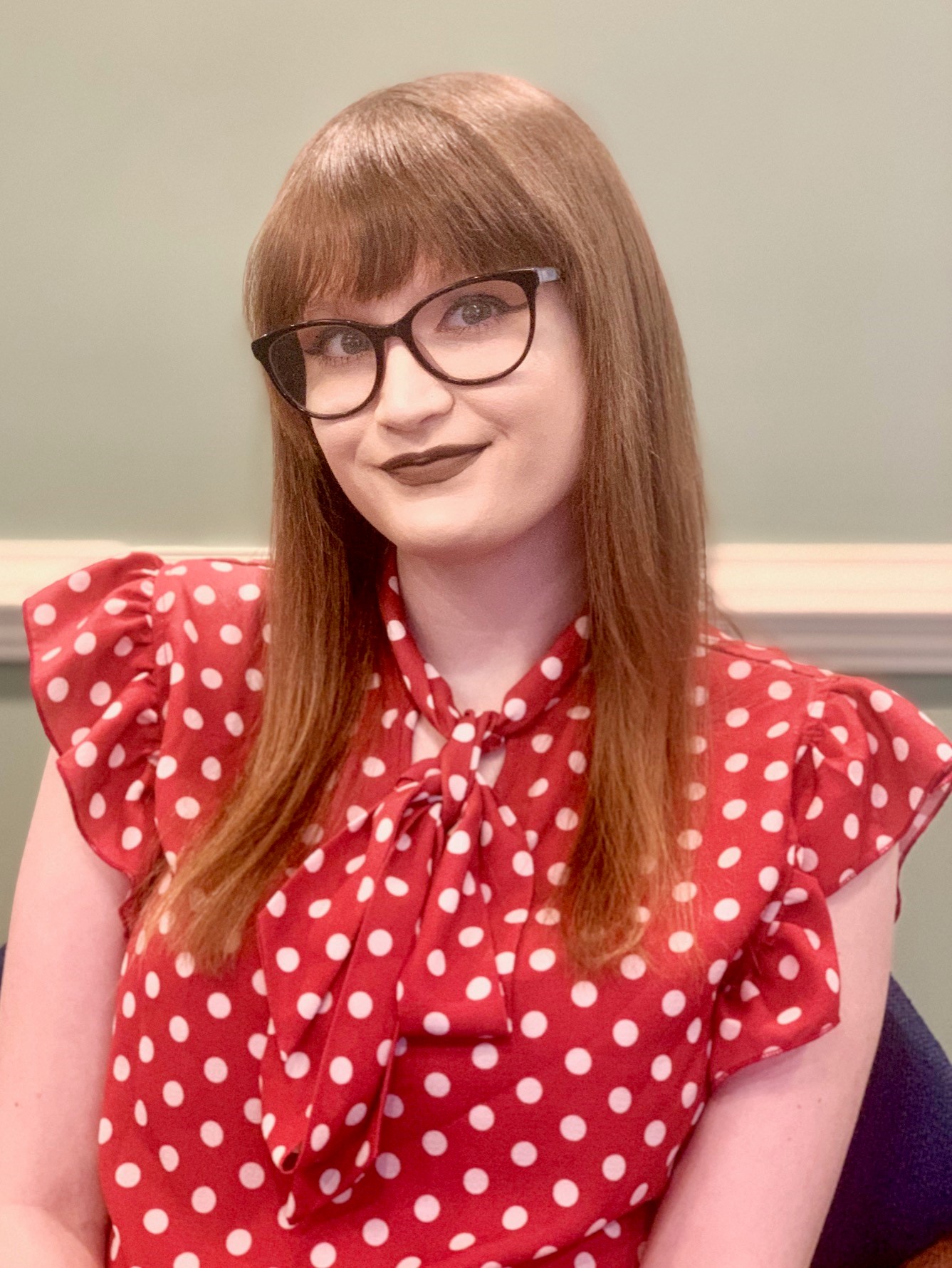 Shannon Ferrell
Front Desk Reception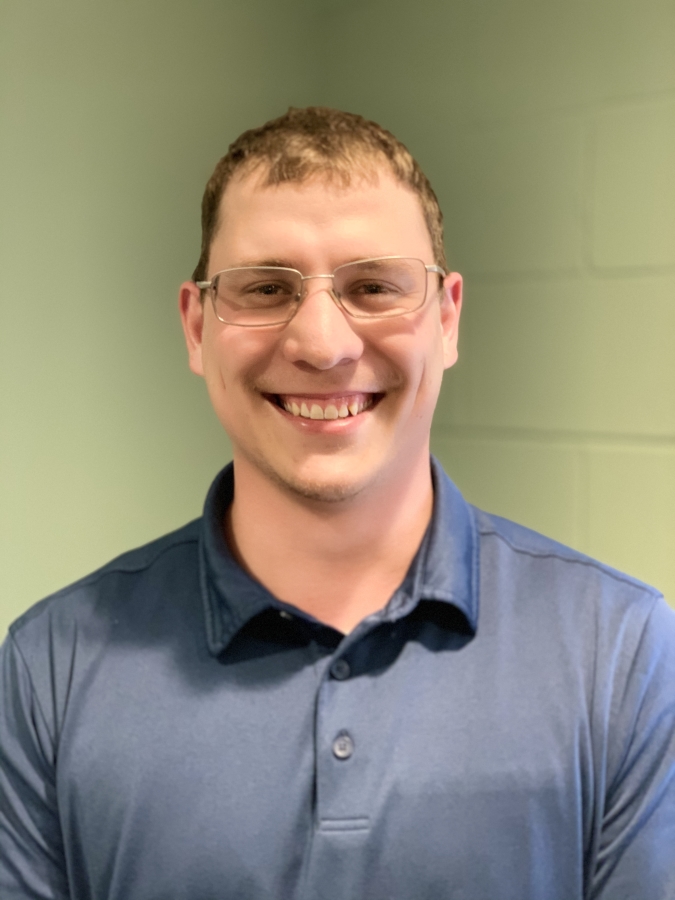 Roman Norman
Project Superintendent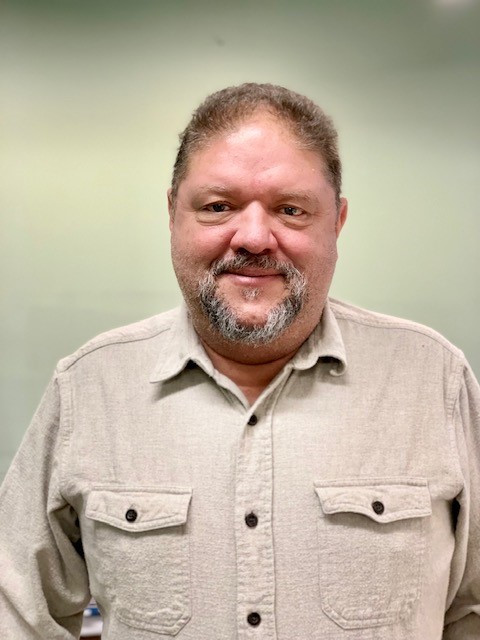 Kevin Buchter
Project Superintendent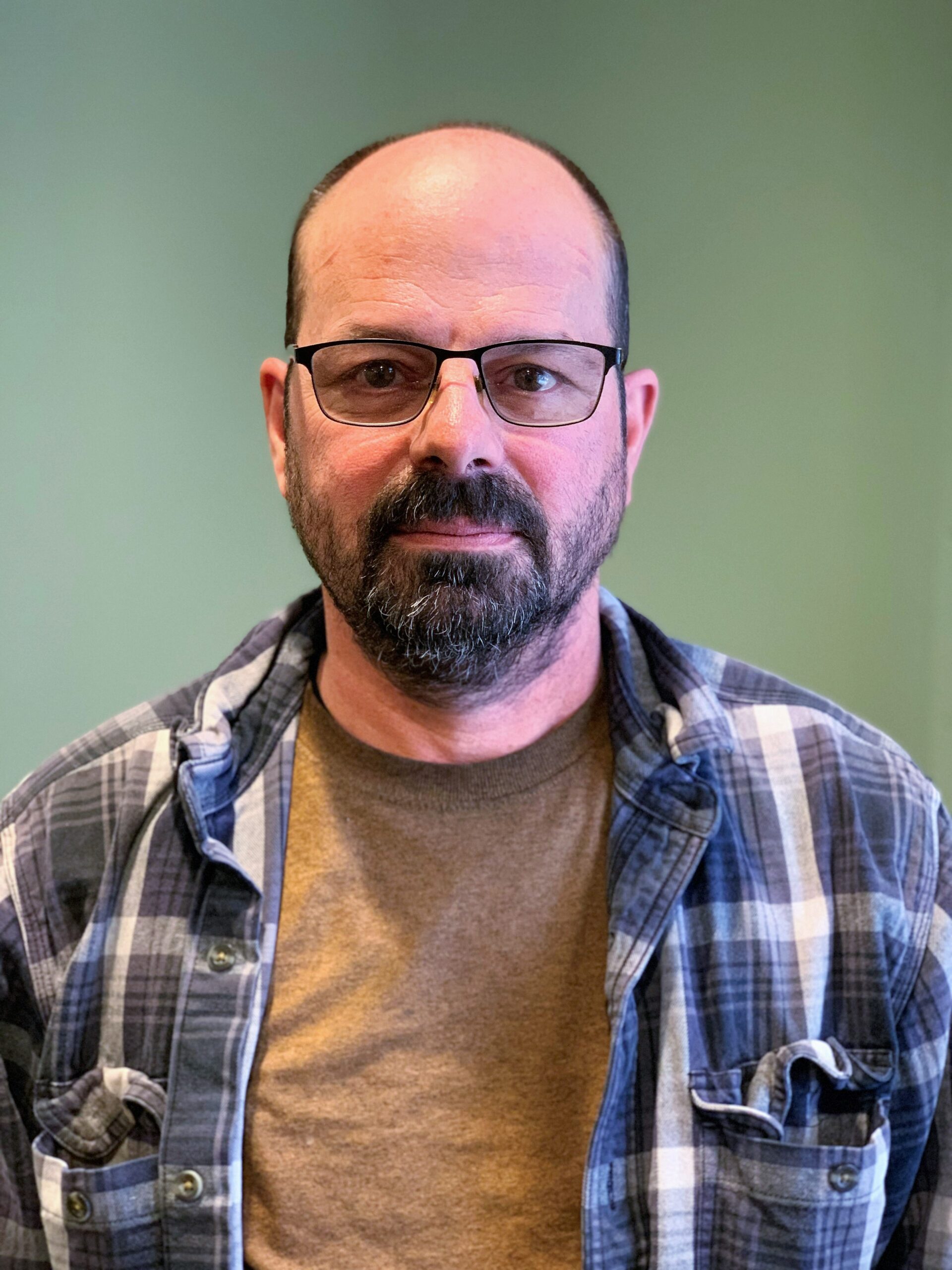 Tom LaRocque
Project Superintendent
Client List – Commercial 
Bay Aging Middlesex
BSA Heart of Virginia Council
Carmel Church Fire Station
Caroline County Animal Control
Chesterfield County
Colonial Heights Public Schools
Dances With Wool
Essex County Courthouse
Goochland County
Grace Christian School
Henrico County Department of Public Works
Holiday Barn Pet Resorts
Indian Creek Yacht & Country Club
Maggie L. Walker Governor's School
Midas of Richmond – Colonial Heights
Middlesex Highschool
Northumberland County Sheriff's Office
Pinnacle Living – Senior Communities
Prince George County Department of Recreation
Rappahannock Community College
Recognizing Children's Gifts Behavioral Health Network
RE/MAX Commonwealth
Residences at Oyster Harbor
Richard Bland College
Richmond Behavioral Health Authority
River Pools
Southern States
Spotsylvania County Courthouse
St. Francis Home
Tappahannock-Essex County Airport
Virginia Department of Corrections
Virginia Department of Transportation
Virginia State University
White Stone Volunteer Fire Department
Client List – Churches
Bethany Baptist Church
Bethlehem Presbyterian Church
Beulah Baptist Church
Church of the Visitation
Colonial Christian Church
Epiphany Catholic Church
Grace Christian Church
Gravel Hill Baptist Church
Highland United Methodist Church
Latter-day Saints Church – Kilmarnock Branch
Mechanicsville Church of Christ
Metropolitan Baptist Church
Miracle Church
Mountain Road Wesleyan Church
River Road Baptist Church
St. Andrew's Presbyterian Church
St. Francis de Sales Catholic Church
St. John's Church
St. Paul's Church
Tappahannock Presbyterian Church
Third Street Bethel AME Church
Two Rivers Baptist Church
Union Baptist Church
Upper King & Queen Baptist Church
Williamsburg 7th Day Adventist Church
Winn's Baptist Church
Zion United Methodist Church